Customized your wedding day with Rhor Night, We offer 20% discount for order over 4 sets of pajamas, and we also offer gift boxes & cards for you and your best friend as s thoughtful, luxurious present!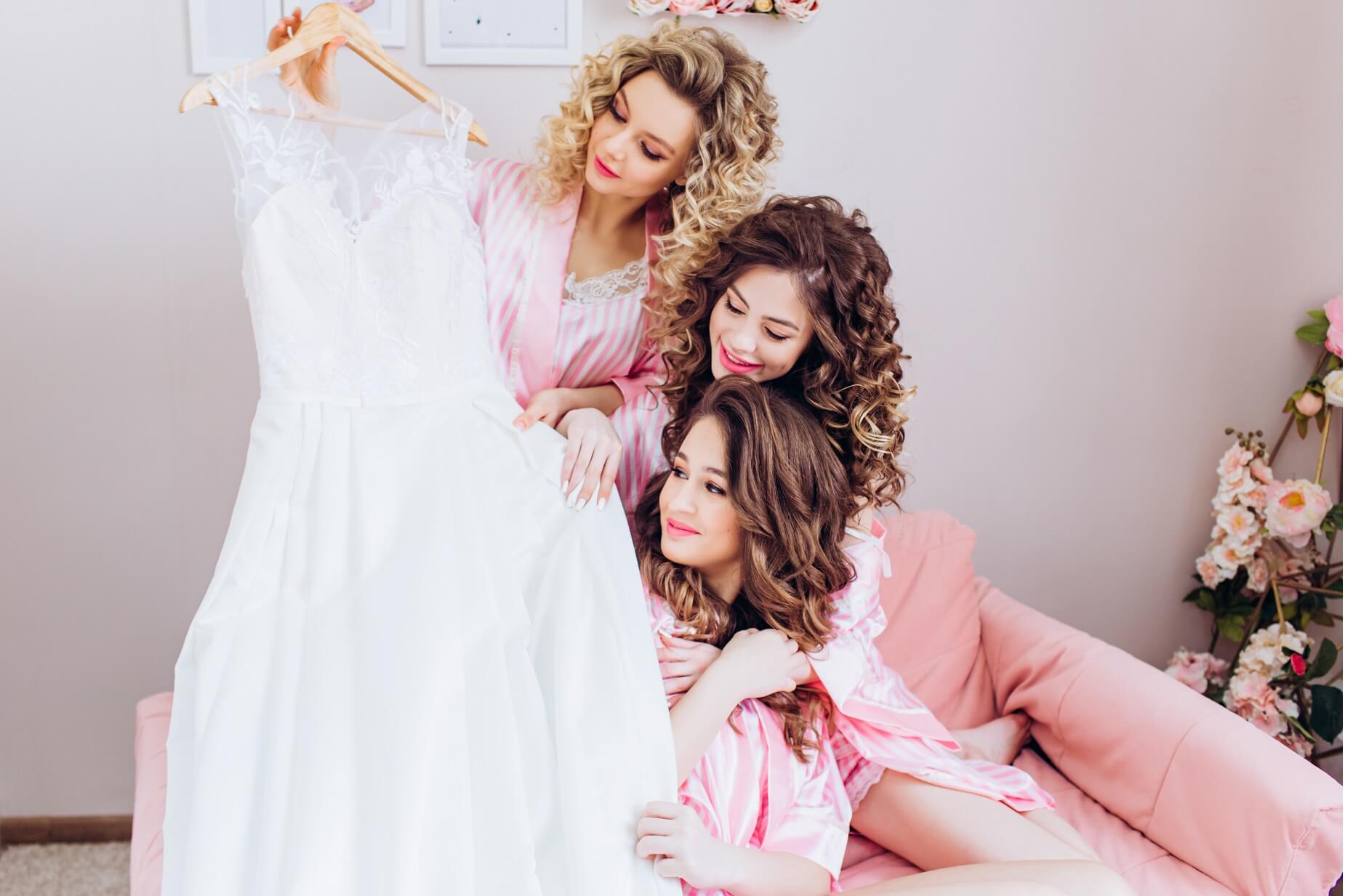 Usually, the bridal would prepare a set of personalised pajamas to b
ridesmaids, 
and take lovely photos with them 
at room in the wedding day, which makes the wedding more meaningful and special to memories.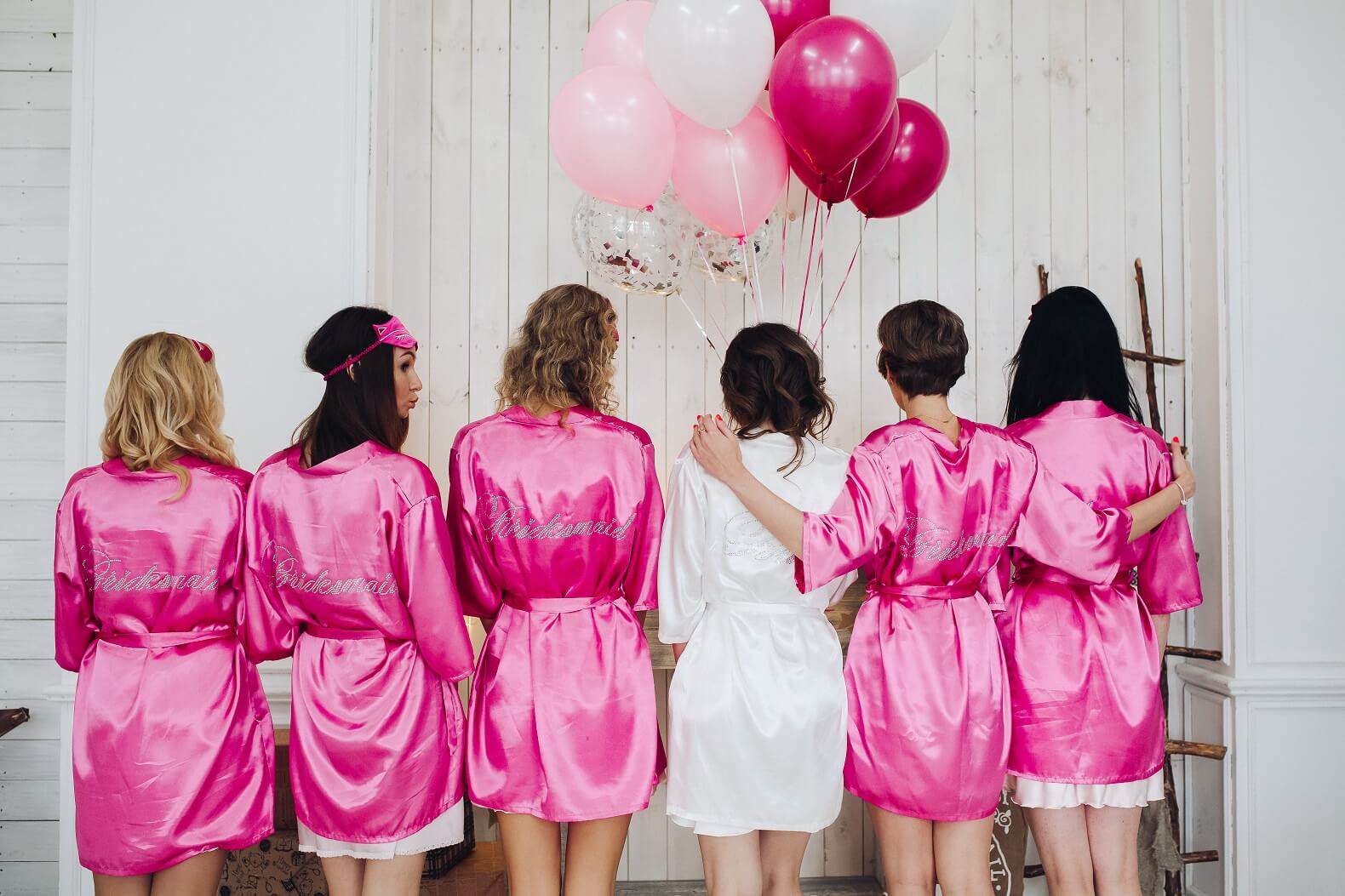 Imaging that you and your 
b
ridesmaids wearing the special pajamas at your most important day, or you all are sitting there and makeup together, just like what those photos shows , it is really great and awesome to memory every after.